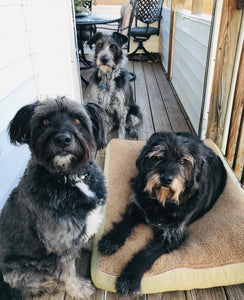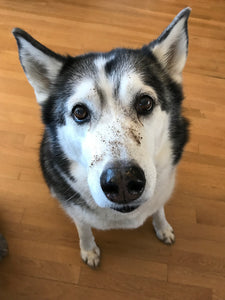 From Our Pack
With Love
Our best friends inspired the Tether Tug play system and we're honored to offer them to yours.
The Tether tug family members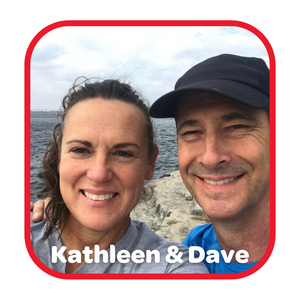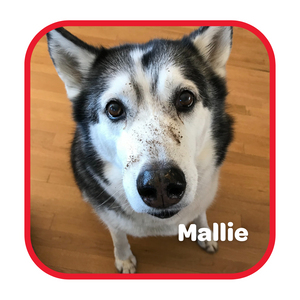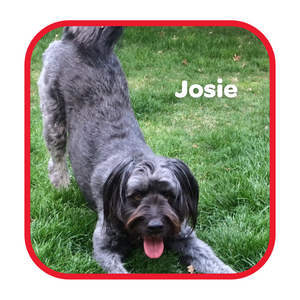 Building Bonds with the Power of Play
We are dog fanatics who passionately create interactive and interchangeable products to improve the overall well-being of dogs through physical exercise and mental stimulation.
Our mission is to help make it easy for pet owners to keep their dogs playing and having fun while helping to improve behavior and promote the loving bond between pets and people.
At Tether Tug, we celebrate the pillars of unconditional love and the responsibility we have to our pets to provide them a healthy, happy life. We promise a strong attention to detail and an unwavering commitment to quality and customer service for every customer (human and dog) and every Tether Tug product today and always.
We're confident that your pet will love the
interactive play that Tether Tug products offer! 
Pull. Tug. Spin. Repeat.
Give your pup the gift of endless, tug-of war and your shoulders the gift of relief. Click below to start shopping our best-sellers.
Tug Toys & Attachments
Buy More & Save
More on All Tug Toys!
Plus Free Shipping on Toy Orders Over $25